Terry Hale is an author of eight published books, numerous trade and business magazine articles and has presented live seminars to over 85,000 attendees across the nation for educational advisory services. Terry has been featured on CBS Radio, KFWB and several syndicated radio broadcast networks as the leading authority in commercial Real Estate investing.
Today with the support of his family and the help of his advisory staff, Terry continues to actively share his services with his clients for limited partnerships.
Terry Hale has over 25 years of real estate-related marketing, training, teaching and investing experience. He has been on several boards of directories providing Real Estate education programs in multiple countries.
The main difference between Terry Hale and other "coaches" in the real estate training industry… is that Terry performs what he teaches on a daily bases!
Terry will share his best tips, secrets and strategy he's acquired so you don't have to waste time on your path to cash flow for life.
Get the blueprint to the correct steps to massively shorten your journey to success.
This mentorship program is for individuals who are serious about transforming their life through multifamily real estate.
DO YOU HAVE WHAT IT TAKES?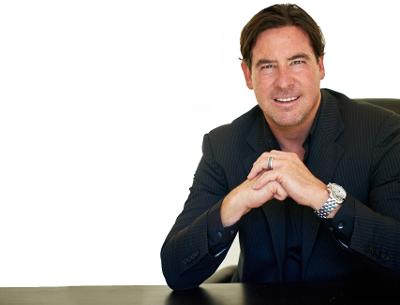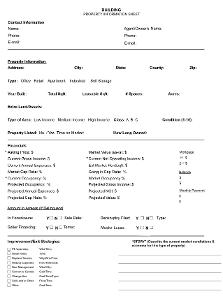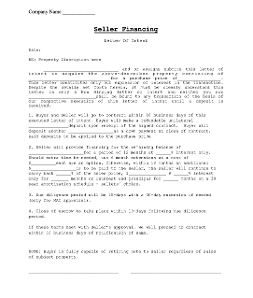 © Copyright TerryHaleTraining